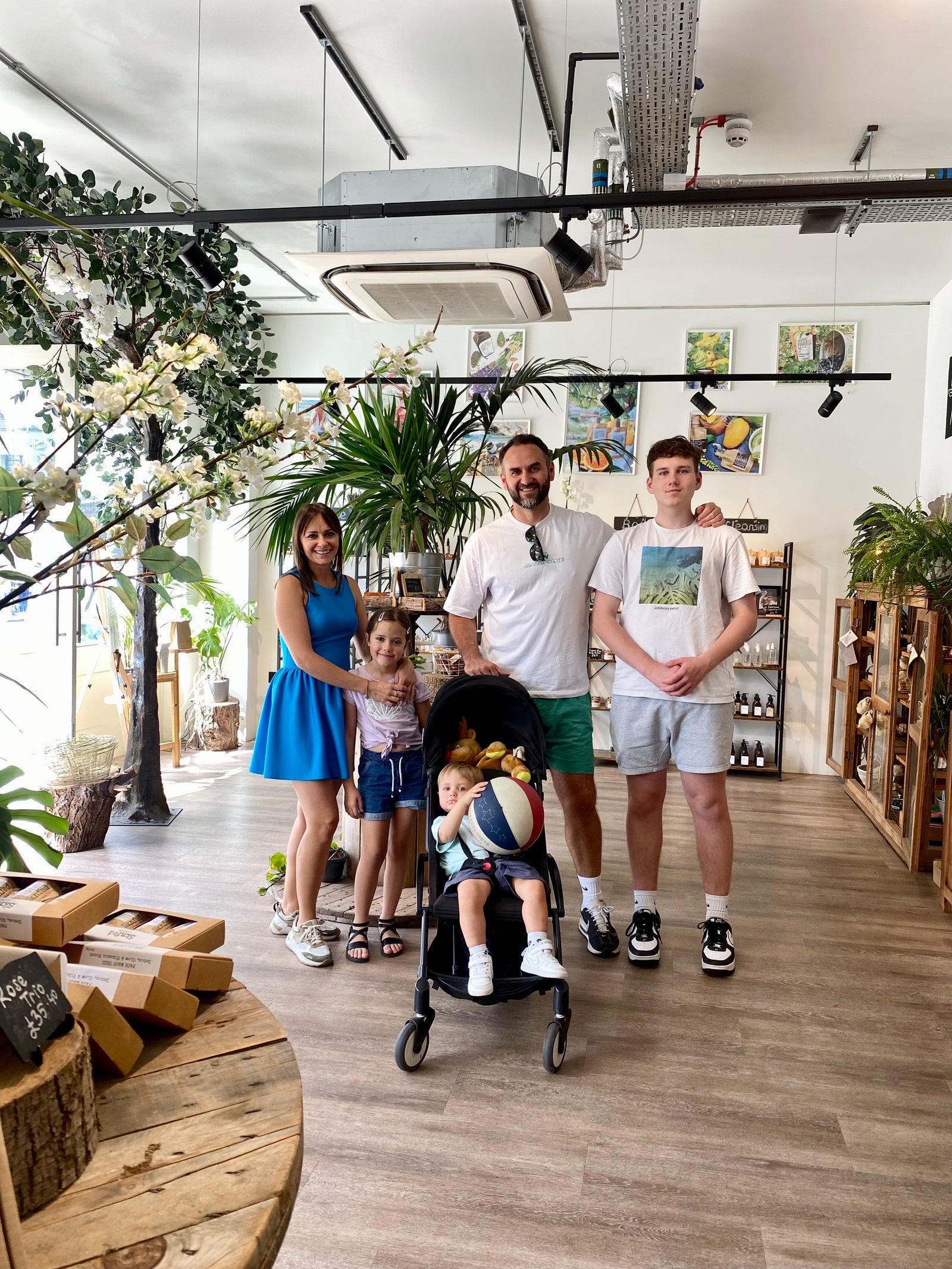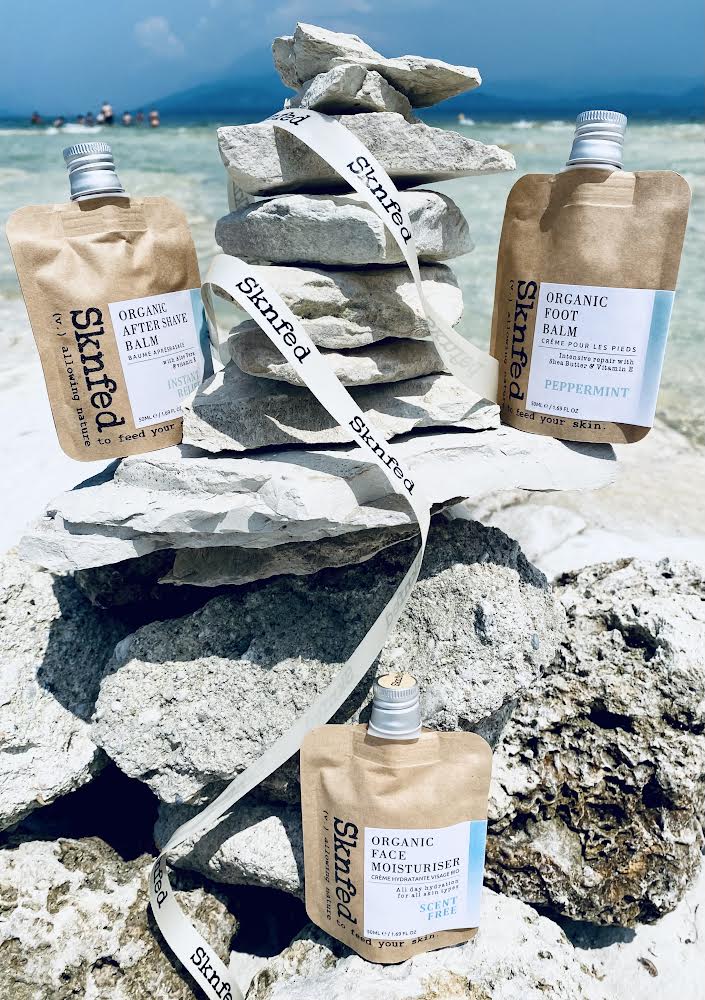 About us
Sknfed is a family business that specialises in natural, organic, vegan, and cruelty-free skincare products. We prioritise sustainability throughout our entire operation, from sourcing ingredients responsibly to using our signature eco-friendly kraft paper pouches for packaging.
Marzena
"Hey, I'm Marzena, the founder of Sknfed. Continuing with team intros, I've been asked about my favorite Sknfed product. It's like picking a favorite child, but if I had to choose, our first products—face moisturisers, cleansing lotion, and coffee scrub—have been with me for a whopping 9 years! And here's a fun fact about me: I'm in a serious relationship with stairs because I'm afraid of elevators. We're not exactly on friendly terms. Stair-master for life!" 😊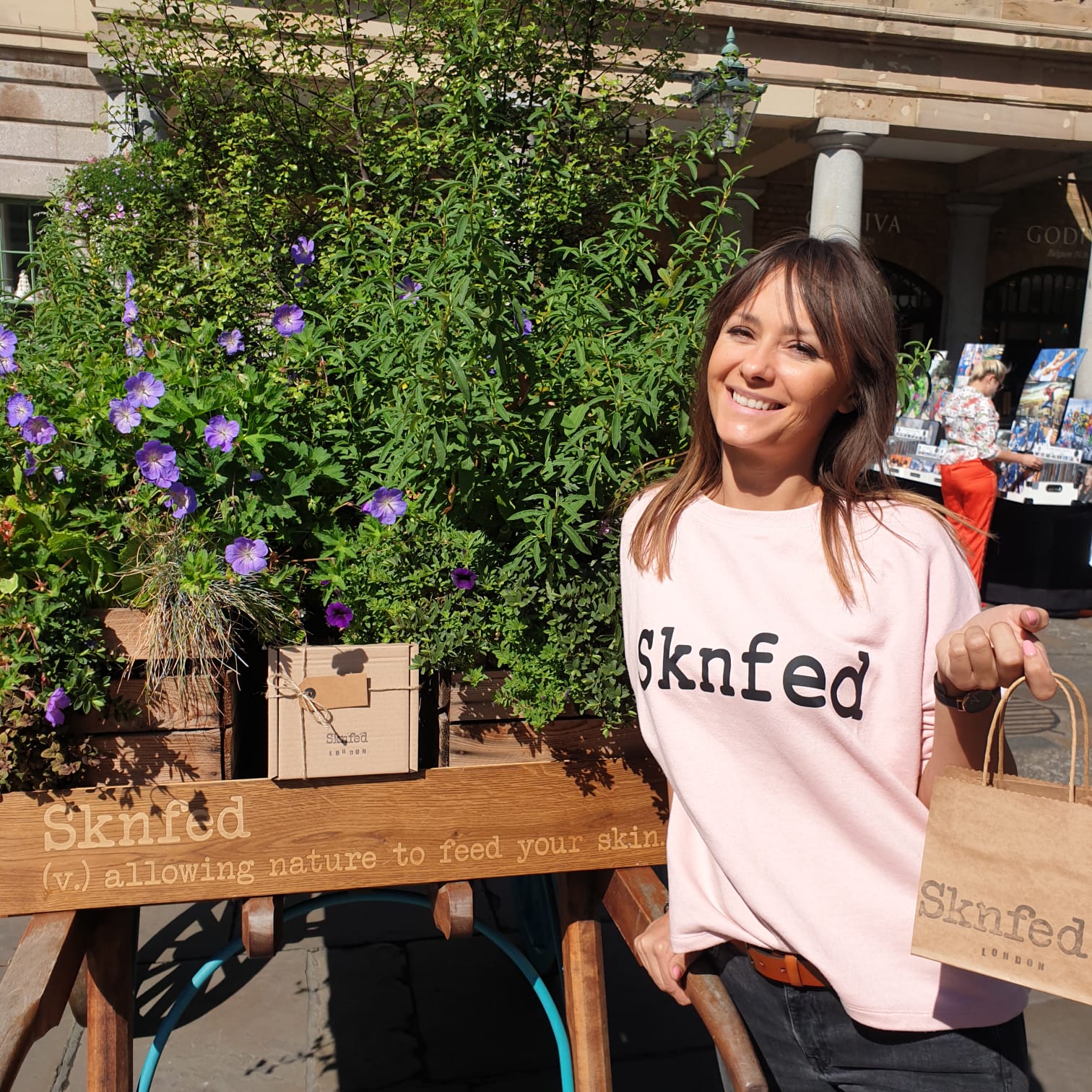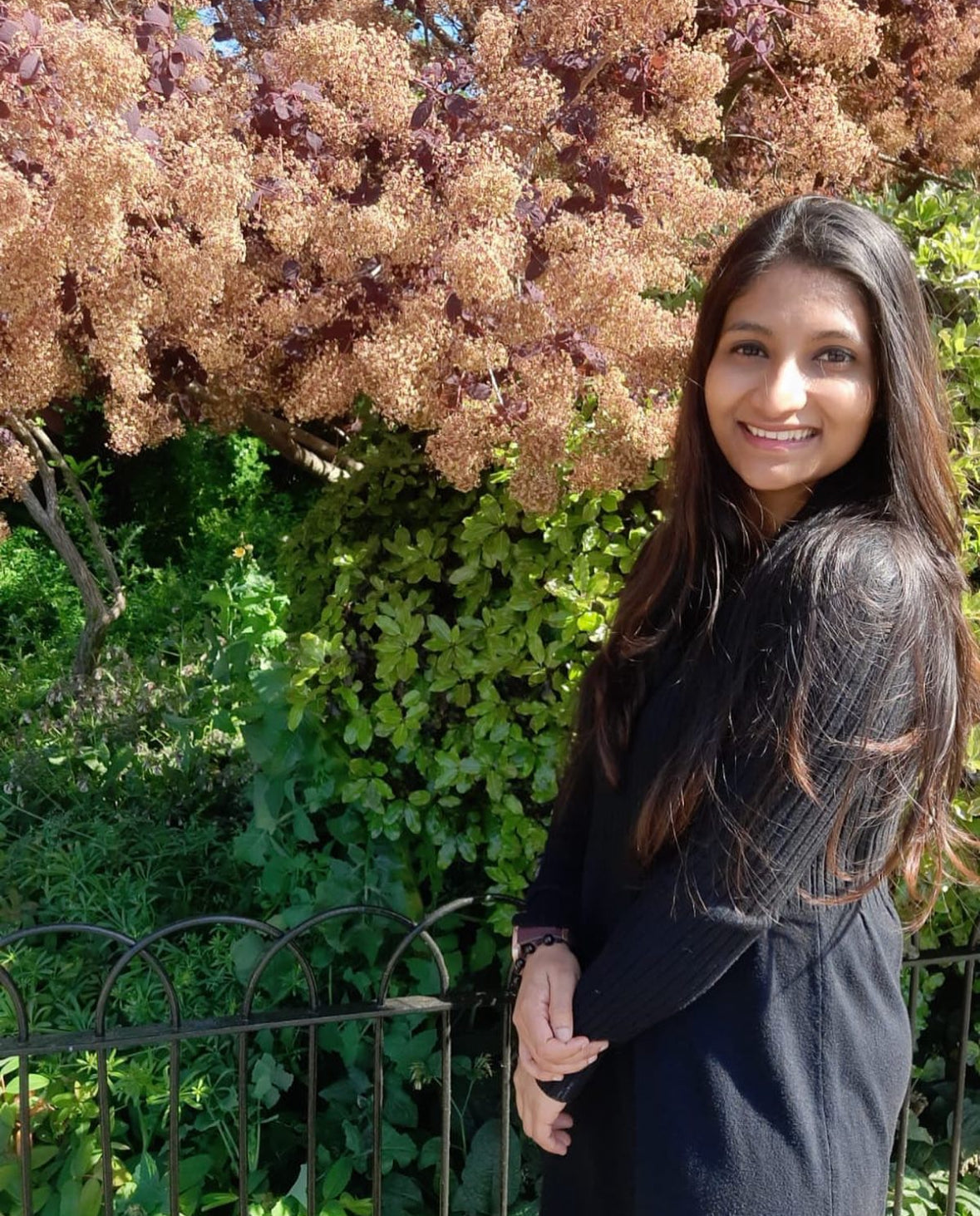 Raimol
"Hey..., I'm Raimol, and I'm on an exciting journey within Sknfed's Production Unit. Amongst our skincare products, there's one that truly stands out- "the blueberry mask". I'm a huge fan of our blueberry mask because of the enchanting power of blueberry oil. It gently embrace your skin, offering a soothing and leaving it with a radiant texture... And the result?? It's Absolutely stunning...Outside of the skincare realm, I'm a true creative spirit, constantly seeking beauty through the art of crafting, drawing, and painting. These passions are more than hobbies; they're the very essence of who I am."

Ulker
"Hello guys!
I'm Ülker, please dont forget to pronounce my dots as they are from Turkey! 😌
My role is Sales Manager in the company even though I'm happy to look after the plants which makes our shop stunningly cool!
My best Sknfed goodie is definitely Cranberry Body Oil, which makes the skin smooth and moist!
Also, I'm a full time baker in Comic and Cakes too! 💪🏼"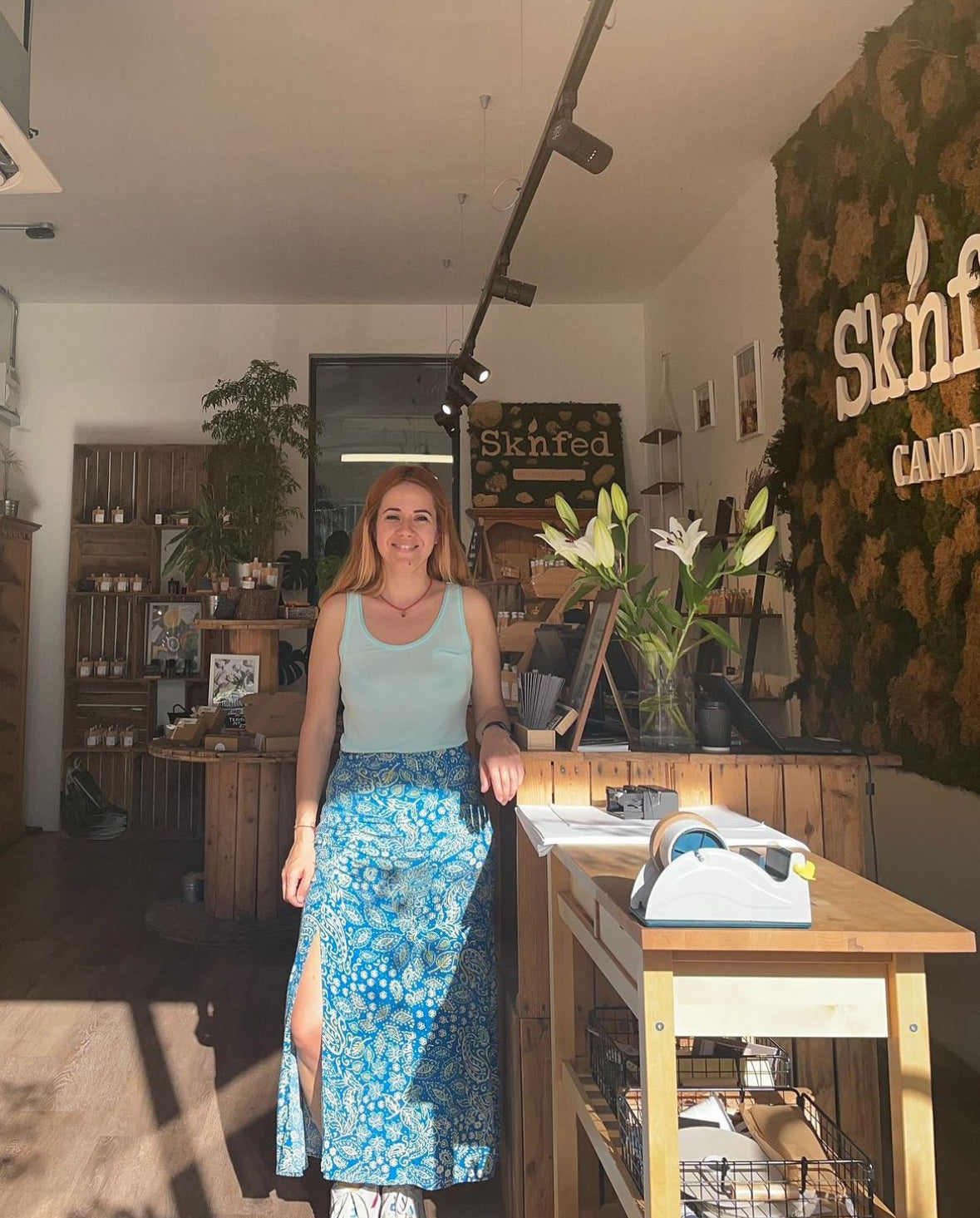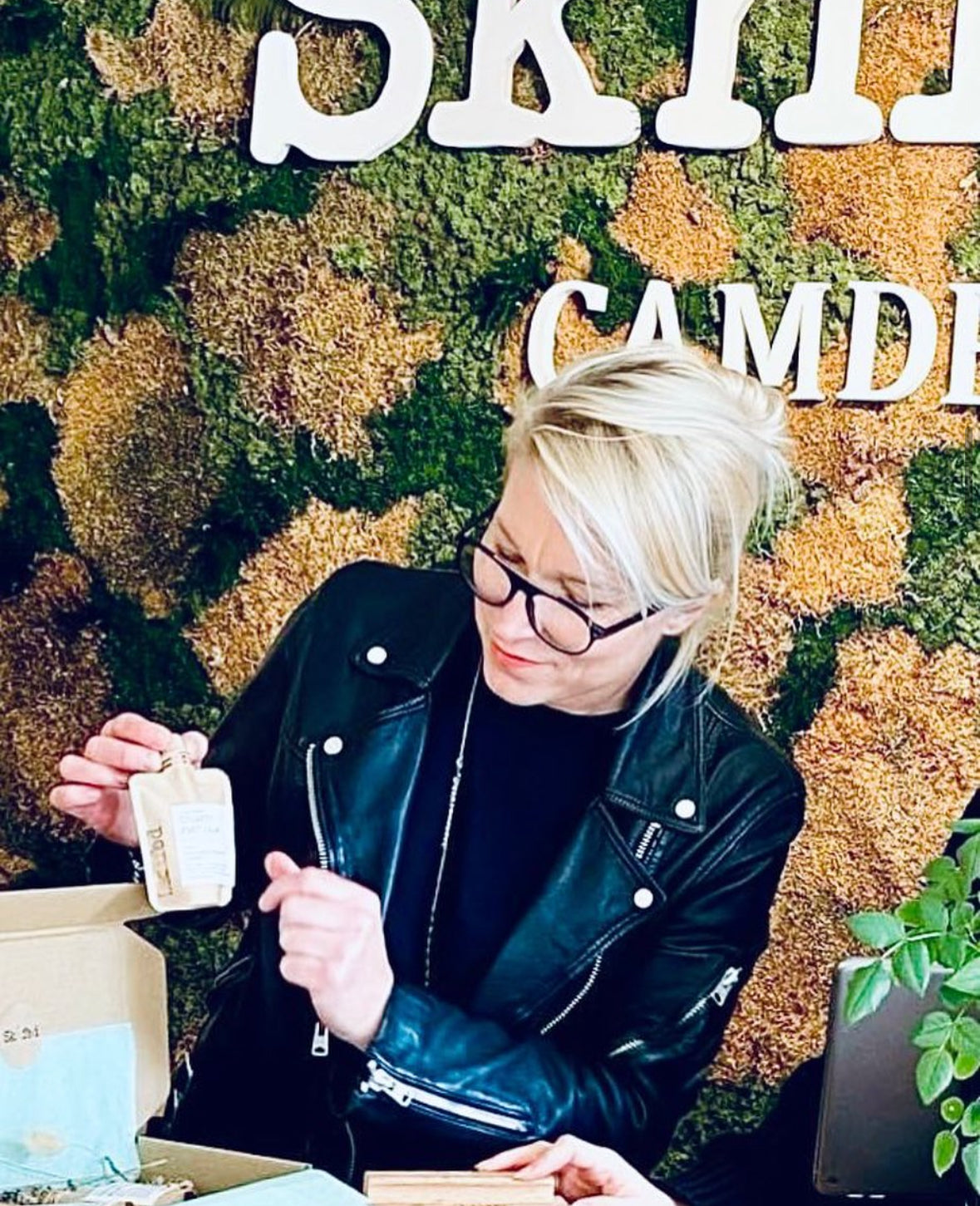 Monika
"Hello, Monika, Creative Manager (ArtistryMedia) here. It's great to meet you. I've been passionate about photography for as long as I can remember, and I love contributing artistically to this amazing company. I'm also a healthy food enthusiast. The combination of cosmetics and food is genius to me, which is why Sknfed has always been close to my heart. You can find my work and images in the store and on social media.

My list of favorite Sknfed products is quite long, and some unique ones include:

- The coffee scrub,
- The spirulina mask,
- The super cream deodorant,
and many more.

Not many people know that I work as a swimming instructor, but photography, art, and creative activities hold a special place in my life. Thanks for watching. 🙏"
Gabriella
"Hi! 🤍 I'm Gabriella, the social media manager of Sknfed. My all-time favorite Sknfed product is the Shea Body Butter - mainly because of the delicious smell of mango butter. A fun fact about me: I write poetry and I already have two published books!"