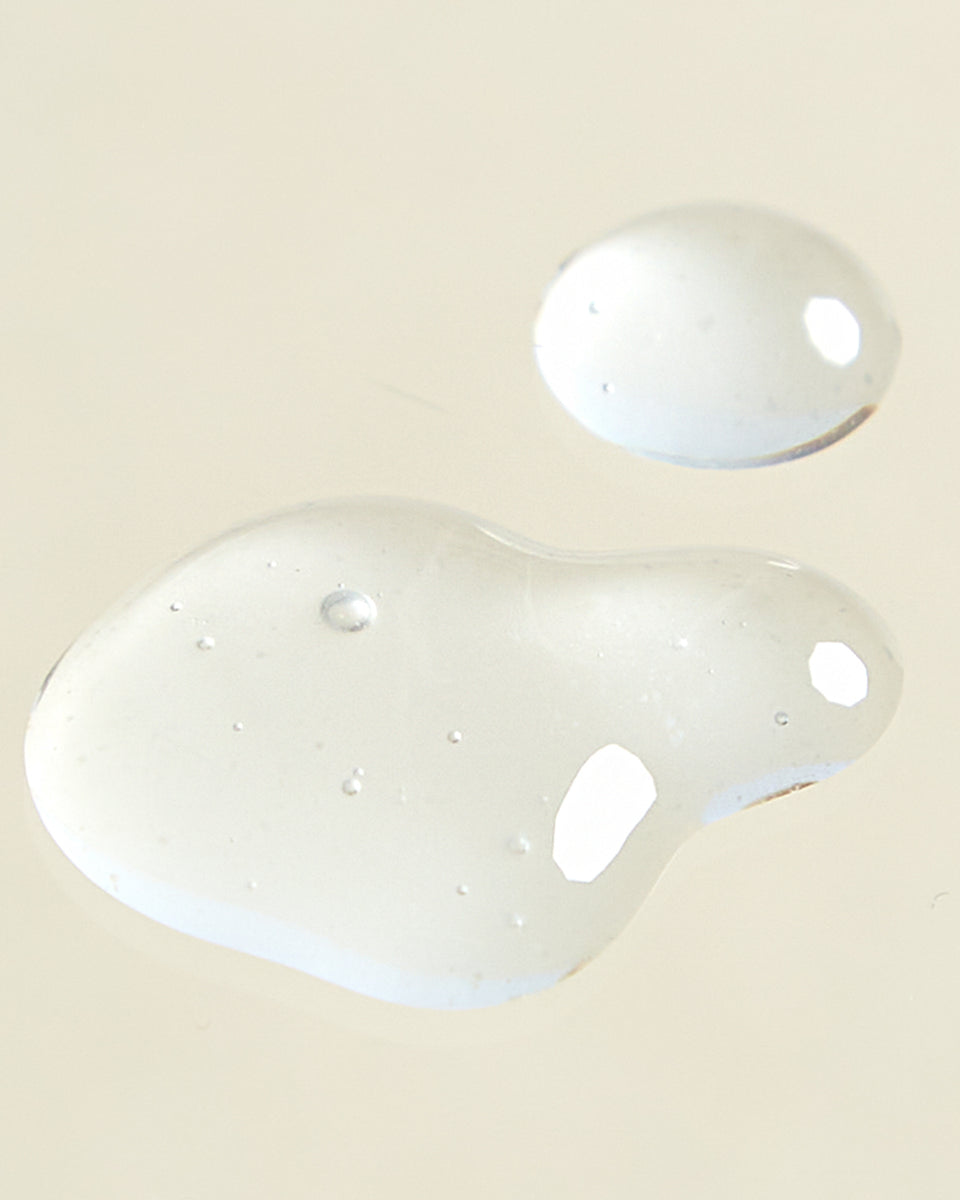 Dulness and Pigmentation
If you're on a quest to rejuvenate dull your skin and attain a natural radiance, our product range is tailored just for you. Our skincare offerings for dull skin are not only vegan and cruelty-free but also enriched with active ingredients to transform your complexion while providing deep nourishment.
For that coveted 'lit-from-within' glow, consider exploring our Skincare Routine Bundle with AHA Serum, a comprehensive skincare routine meticulously crafted to brighten dull skin. Alternatively, if you prefer a more personalised approach, our online "create a routine" builder awaits your visit, providing expert product recommendations thoughtfully curated by our team.